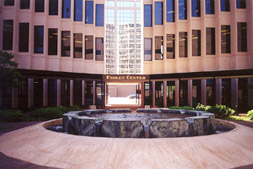 Gaston & Strain
History
Gaston & Strain
, was founded in 2002 by
W. Clayton Gaston
and
Wesley B. Strain
. Our law practice is comparable in quality and complexity to that of the largest firms in the nation. We represent public and closely held companies, individuals and families locally and throughout the nation.
Contact
For more information about Gaston and Strain. Please continue to browse through our web site. If you would like to contact us, just use our
Contact Page
to call or email us.